Upcoming Events
Free tickets are required for all events. Learn moreabout event tickets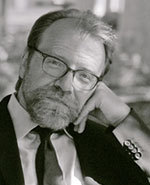 George Saunders: Lincoln's Lost Son (RUSH SEATS ONLY)
Fri Apr 07, 2017 – 7:00 p.m. – 8:00 p.m.
The extraordinary first novel by the bestselling, award winning George Saunders. Lincoln in the Bardo takes place while the American Civil War rages and Abraham Lincoln?s beloved son loses a battle with illness and is buried in a Georgetown cemetery. With CBC's Eleanor Wachtel.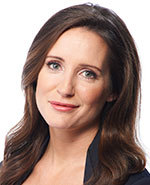 Amanda Lang: Avoiding What We Need
Tue Apr 18, 2017 – 7:00 p.m. – 8:00 p.m.
Amanda Lang's new book, The Beauty of Discomfort, explores how pushing ourselves to points of discomfort can translate into success. Drawing on cutting-edge neuroscience and providing examples and strategies from all over the world to help readers become more creative, innovative and effective in work and life.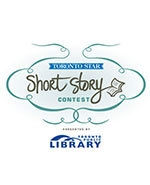 Toronto Star Short Story Contest
Wed Apr 19, 2017 – 6:00 p.m. – 7:00 p.m.
The annual Toronto Star invites you to celebrate the winners of their annual Short Story Contest in the Toronto Reference Library's TD Gallery. The Toronto Start Short Story contest is one of North America's largest and most lucrative. Please note that this event will take place in the TD Gallery on the main floor of Toronto Reference Library.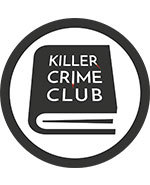 Killer Crime Club
Wed Apr 19, 2017 – 7:00 p.m. – 8:00 p.m.
Sara Paretsky's Fall Out revisits the beloved, VI Warshawski, who spends a month in Lawrence, Kansas, Paretsky's own home town. Jacquline Winspear's In This Grave Hour, sees Maisie Dobbs plunged into the treacherous search for a killer, as Britain becomes engulfed in the second World War. In Cecilia Ekback's, The Midnight Sun, two unlikely companions are sent to investigate a massacre on one of the Lapland's mountains, under the strange, insomnia-inducing midnight sun. Join the club! Killer Crime Club brings together the best female authors in crime fiction, thrillers, and mystery. Their tales will leave you at the edge of your seat. visit KillerCrimeClub.ca to learn more. With Margaret Cannon.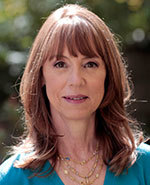 Lisa See: The Bonds of Mothers and Daughters
Mon Apr 24, 2017 – 7:00 p.m. – 8:00 p.m.
A powerful story about a family separated by circumstances, culture, and distance. Bestselling author Lisa See paints in her new novel, The Tea Girl of Hummingbird Lane, an unforgettable portrait of a little known region and its people. With Judy Fong Bates.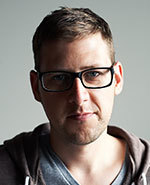 Jeff Lemire: Roughnecks and Redemption
Fri Apr 28, 2017 – 7:00 p.m. – 8:00 p.m.
From the bestselling graphic novelist of Essex County, Descender, and The Underwater Welder comes Roughneck, a story about a brother and sister who must come together after years apart to face the disturbing history that has cursed their family. Presented in partnership with TCAF.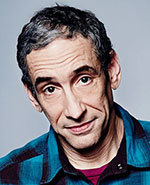 Critical Crossroads with Douglas Rushkoff
Mon May 01, 2017 – 7:00 p.m. – 8:00 p.m.
One of todays most critically acclaimed media critics and theorists, Rushkoff discusses his new book, Throwing Rocks at the Google Bus, which explores the rise of new companies like Facebook and Google and why their successes have not translated into more equitable prosperity.
Presented in partnership with the Canadian Film Centre.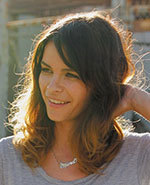 The World is Against Kelly Oxford
Tue May 02, 2017 – 7:00 p.m. – 8:00 p.m.
Kelly Oxford is the author of the New York Times bestseller Everything is Perfect When You're a Liar. Her new book When You Find Out the World is Against You is a collection of essays and memories of awful moments.
Event tickets
NEW for 2017: Free tickets are released three weeks before each event and are available to book starting at 9 a.m.
As most events are free, it is our policy to overbook. In case of a full program, your reservation may not guarantee admission. Unclaimed reservations will be released to standby customers ten minutes before the start of the program. We recommend that you arrive early.
There is a limit of two tickets per valid email address.